All sold out at the moment. These comong soon:
311H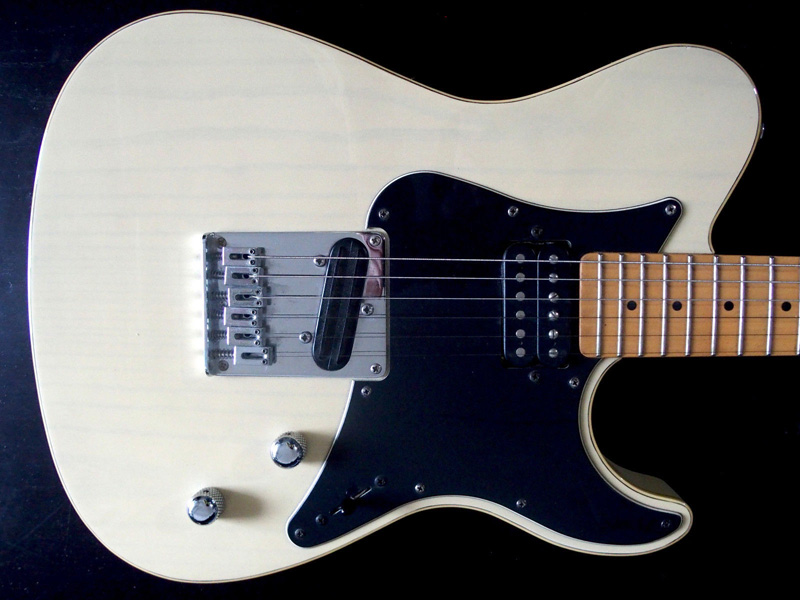 102 brown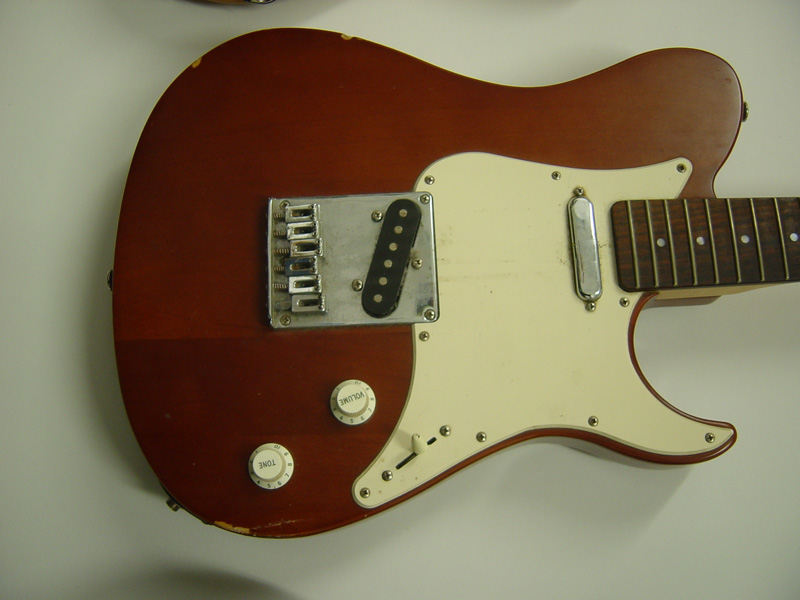 611 (not modified)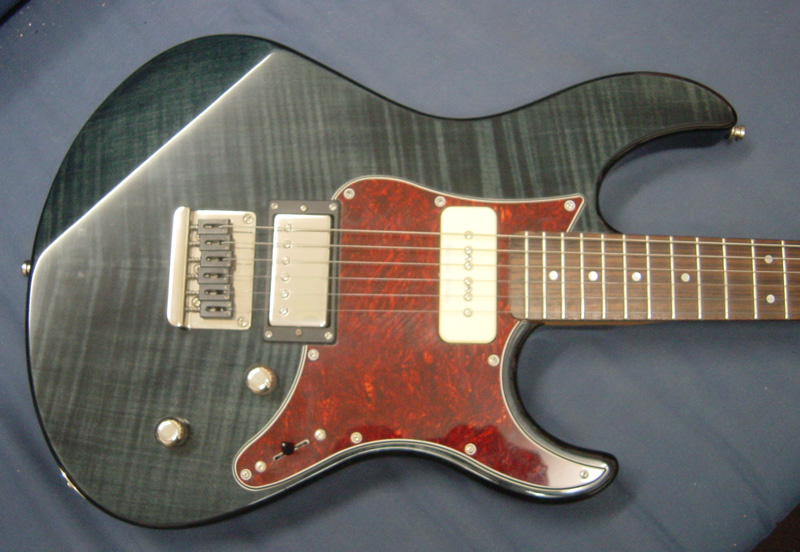 Please also have a look at the guitars waiting to be modified....
All these (and more) Pacificas are available with or without the 'Telemod' of your choice ie, GK pickup fitting, Seymour Duncan pickup replacement, locking tuners, compensated nut, threaded neck inserts, Fender Telecaster head re-shape. See 'what we do' for more details and contact us for prices.